Trusted by industry leaders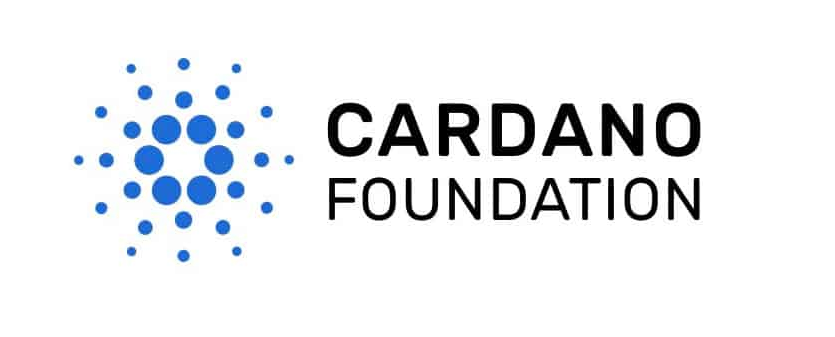 Expertise

Nix
We design, build and maintain highly reliable and reproducible infrastructure using declarative approach. Our solutions are based on Nix, a purely functional package manager and NixOS - operating system built on Nix, providing myriad of advantages over legacy solutions, such as reliable atomic upgrades, rollbacks and immutable system configurations.

Cardano
We have experience building, running and supporting many Cardano oriented projects such as stake pool operation or oracle nodes. In addition, we are engaged in the Cardano ecosystem, proposing CIPs and contributing to related projects on GitHub.

Translations
We are also subject matter experts in software localization into several languages. We understand the software, so your end users from all-around the globe don't have to.
Our Projects
Cardano API
API for Cardano decentralized blockchain. Accessing and processing information stored on the blockchain is not trivial. We provide abstraction between you and blockchain data, taking away the burden of complexity, so you can focus on what really matters - developing your applications.